Andrew Muir and Local Good Guy Dan O'Loughlan Call Out for Local Charity Partner
July 1, 2012 By News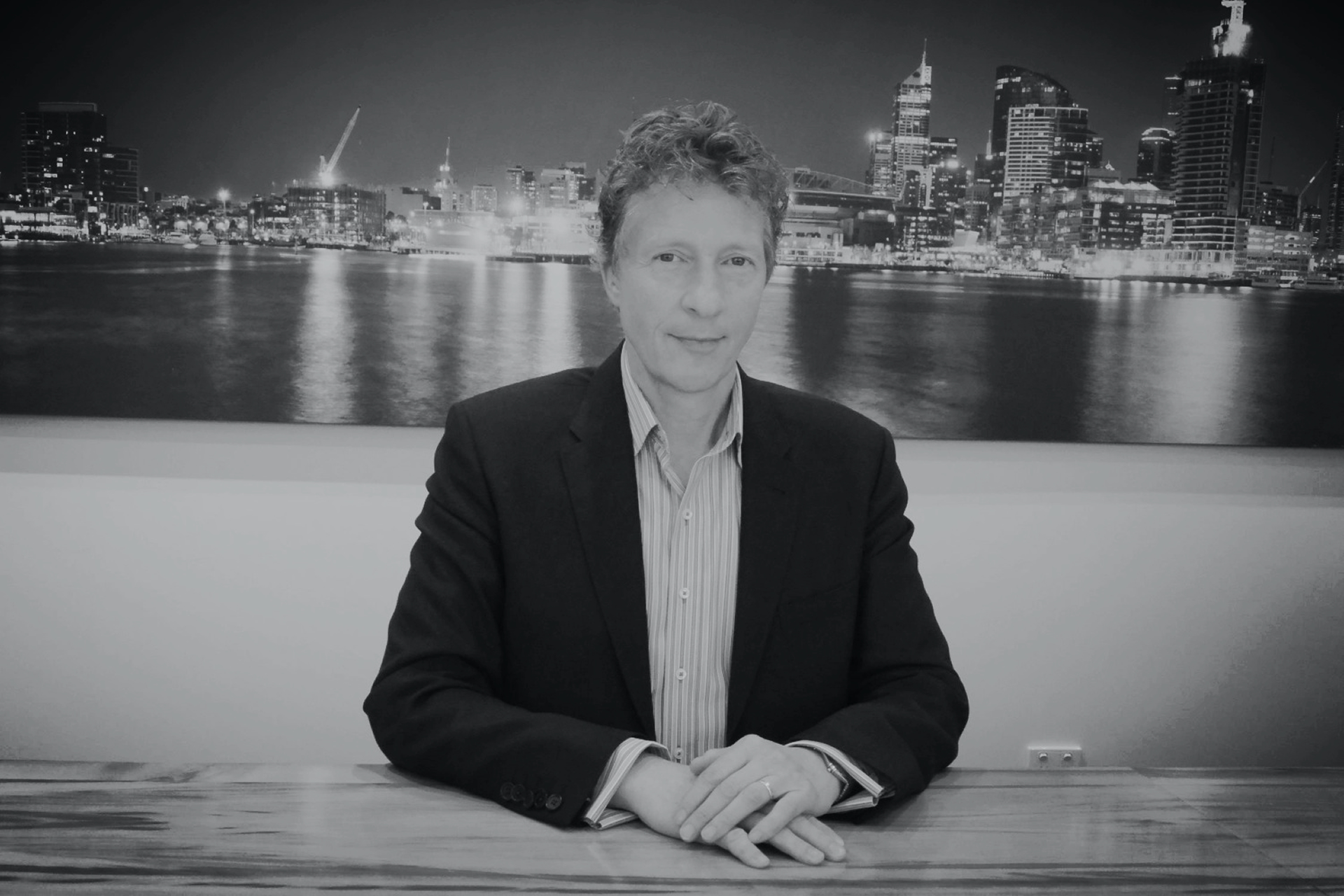 Andrew Muir, The Good Guys Chairman, and local Good Guy, Dan O'Lughlan have launched a search for a charity partner for the local retailer when they officially open their doors on Wednesday 13 August.
Mr Muir, is ecstatic about this new store and the opportunity that it presents to the community.
"We are excited about opening our doors in Pakenham and are thrilled that Dan and the team are already on the hunt to find a local partner to support," he said.
The Good Guys is committed to giving back to each community in which it operates via a dedicated Local Giving Program.
Since the program's inception in 2006, over $4 million has been donated back to local community organisations to support vital programs, initiatives and grassroots projects.
Andrew says that giving back to the communities where The Good Guys customers work and live is central to the way the organisation operates.
Born and bred in Pakenham, Dan provides a familiar face to locals and is excited about continuing relationships with the Pakenham community.
Dan said, "I have had the privilege of growing up in the area and I'm urging local charities and causes to come forward and put up their hand to partner with us, so that we can offer support through a percentage of transactions in store."
"I am really proud to be the new Good Guy in the area and be a part of an organisation that not only provides the best value people can get, but also provides that additional support to those in the community who need it the most.
To register your interest in becoming a recipient of The Good Guys Pakenham's Local Giving Program, simply visit Dan and his team in store at 20 Station Street Pakenham.
Andrew Muir
,
The Good Guys