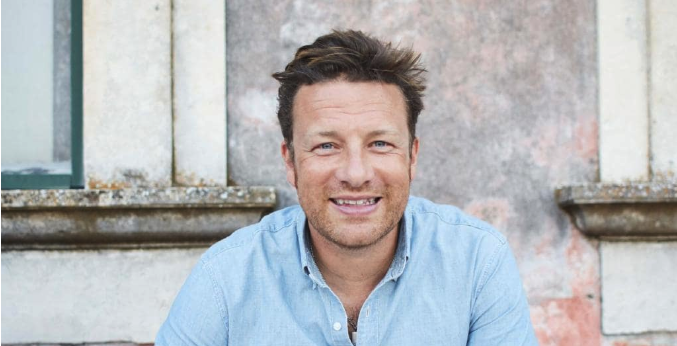 Jamie Oliver's Ministry of Food has found a new home at The Gordon's East Geelong campus.
The Ministry of Food, which is run by the Good Foundation, formerly offered cooking classes from its Moorabool St site, where 10,000 Geelong locals learnt to cook.
The new partnership will involve 18 cookery and hospitality apprentices and trainees from The Gordon.
Participants from the community will also be able to learn delicious recipes, essential cooking skills and techniques and nutrition tips in 90-minute weekly classes.
The hands-on cooking course uses Jamie Oliver's recipes and his philosophy on cooking and eating fresh and healthy food.
Good Foundation CEO Siobhan Boyle said Geelong was an incredibly important region for the cooking school.
"Through this new partnership, we can't wait to continue delivering an accessible food
education to people living in the region," she said.
"We look forward to keeping cooking skills alive and inspiring more people to establish lifelong good food habits through healthy eating and The Gordon provides us with the perfect home from which to do this."
Gordon CEO Lisa Line said the Ministry of Food was an important initiative to continue in the community.
"Now based at The Gordon, our apprentices and trainees are really excited to be a part of Jamie Oliver's Ministry of Food Project," she said.
The Victorian Government will provide $1.7 million from its Workforce Training Innovation Fund to help fund the program.
Mr Oliver opened the Ministry of Food after touring Geelong in 2012, with the Geelong centre the first Ministry of Food in Victoria and only the second in Australia.
Jamie's Ministry of Food
,
The Good Foundation