The Good Guys Community Contribution Recognised in the Australian Business Awards 2015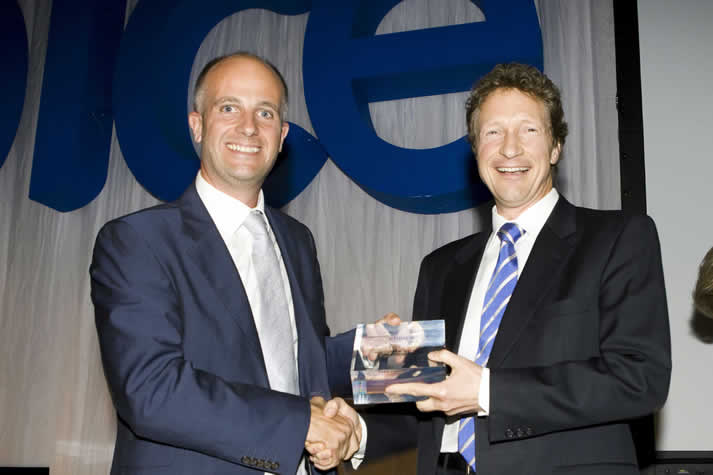 The Good Guys' position as Australia's leading business for citizenship was cemented yesterday when the company was recognised as an ABA 100 Winner for Community Contribution in The Australian Business Awards 2015.
The Australian Business Awards are a prestigious national awards program that identify and recognise Australia's business, innovation and technology leaders from across all industries and sectors that demonstrate the core values of business excellence and commercial success.
The award for Community Contribution recognises organisations that implement policies or execute projects that positively impact on the community and generate outcomes that have a long term benefit. The Good Guys was selected for this award based on its philanthropic leadership in establishing Jamie's Ministry of Food Australia.
'Doing Good' in the local community has always been part of The Good Guys' DNA. In 2010, The Good Guys, together with The Good Foundation, established Jamie's Ministry of Food Australia because, as a business that sells one out of every three refrigerators in Australia, the company felt a sense of responsibility for what customers were putting in their fridges and wanted to make a positive impact on the growing issue of obesity in Australia.
Earlier this year, The Good Guys took out the top ranking for citizenship in the 2015 Australian Reputation Index.
Australian Business Awards
,
Community Contribution
,
The Good Guys