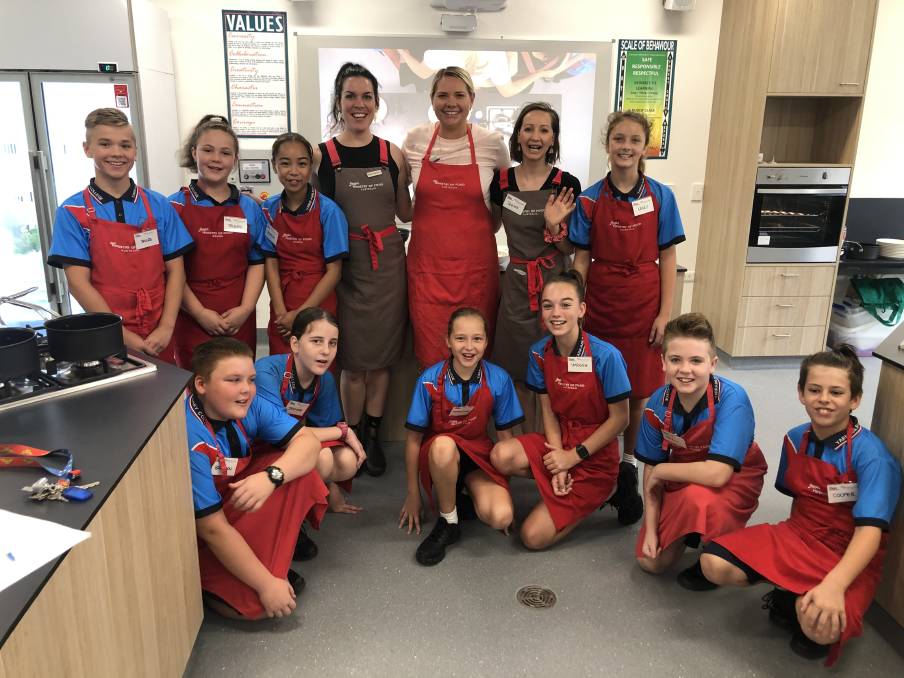 Young up and coming foodies can learn techniques from one of Britain's best-known chefs at a food program which is returning to Yarrabilba next month.
Jamie's Ministry of Food, started by Jamie Oliver, is back at Yarrabilba State Secondary College. The courses are being run by the Good Food Foundation. Chief executive Siobhan Boyle said the team was delighted to come back to Logan.
"The response to our mobile kitchen in 2020 was overwhelmingly positive and since then we have become part of the Logan community," she said. "We've had 250 locals participate in our program already, so we're truly looking forward to reaching even more families and keen cooks with our engaging and affordable courses. Participants of all skill levels will come away with new techniques, tips and tenacity for cooking."
The program will take up a new tenancy in the state-of-the-art kitchen at Yarrabilba State Secondary College.
College principal Belinda Tregea said students had already got a taste of the program.
"Over the past 12 months, our students have benefited from the program through private courses so we wanted to do what we could to continue sharing those same benefits with the wider community," she said. "We're thrilled to be offering our amenities to the program's facilitation and are looking forward to seeing the positive impact this will have on the overall health and wellbeing of Logan locals."
This article was originally posted by Jimboomba Times.
Children's nutrition
,
Healthy Eating